Pre-Black Friday Deals:
Buy Now & Save MORE Later!
Prepare for our biggest sale of the year!
Spend $100 Get $25
Spend $100 between now and 11/17, and get a gift certificate of $25 to be used during Black Friday Weekend!
*Sent Automatically to your e-mail*
Spend $20, Enter Our Raffle
Spend $20 and get 1 raffle ticket entered to win an Evolution Bundle on Black Friday! Spend $100 to earn 10 entries + $25 gift card!
Wholesale Deals
Shop for your business during our limited time wholesale menu and save up to 50% on retail value!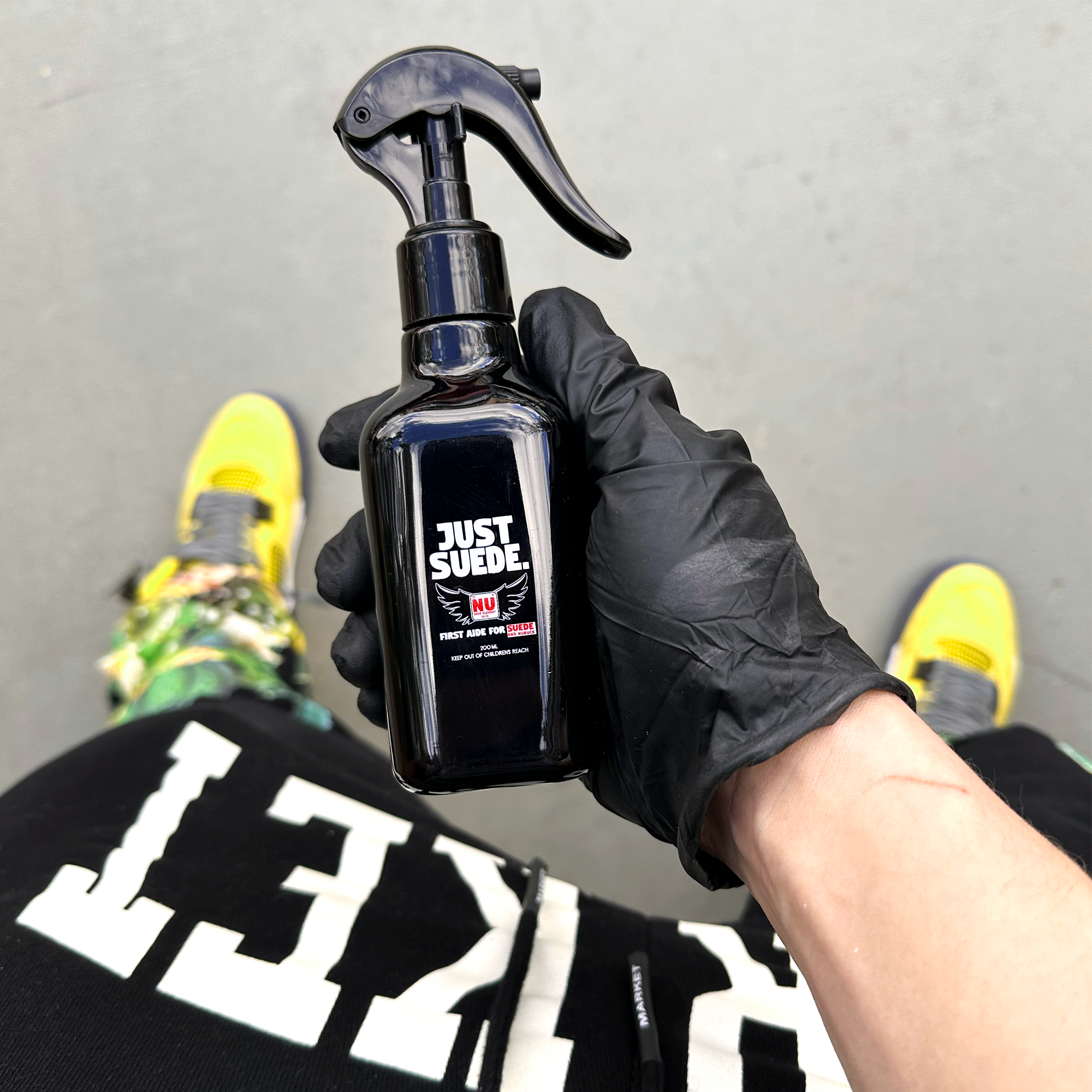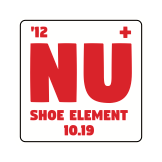 EST 2012
Bringin' Dead Kicks Back To Life.
The only shoe cleaner engineered for different types of materials. Not following the 'One-Size-Fits-All' shoe cleaning approach helps us achieve like NU results.
Shop our NuShoe Element Shoe Care products to care for your beloved grails.
Black Friday Deals Starting 11/23
View all
Get Results Before Black Friday!
Spend now and save more later!
Before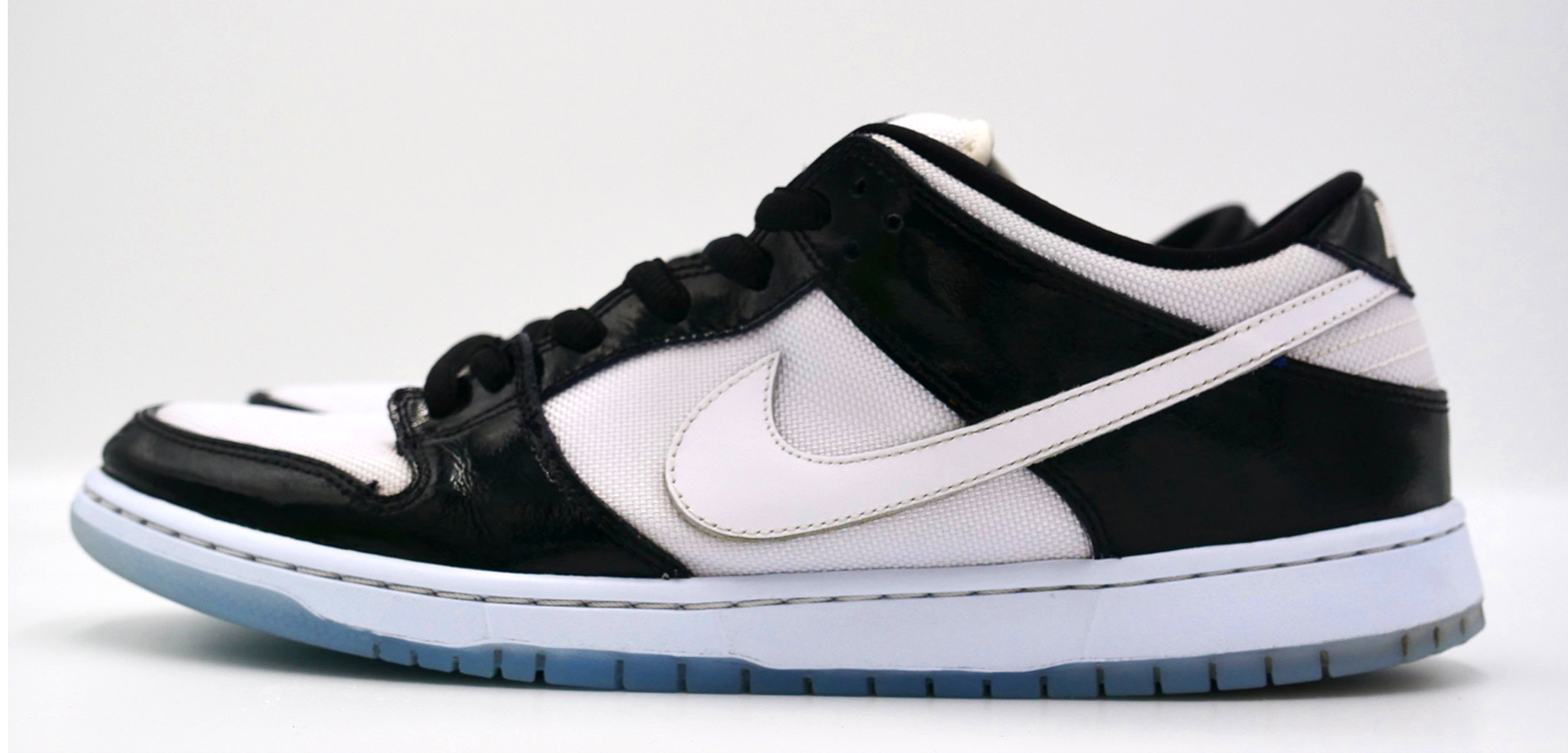 After
Spend $100 & Get $25
View all
Save $60.00
Save $5.00
Save $5.00
Save $20.00
Save $4.00
Save $25.00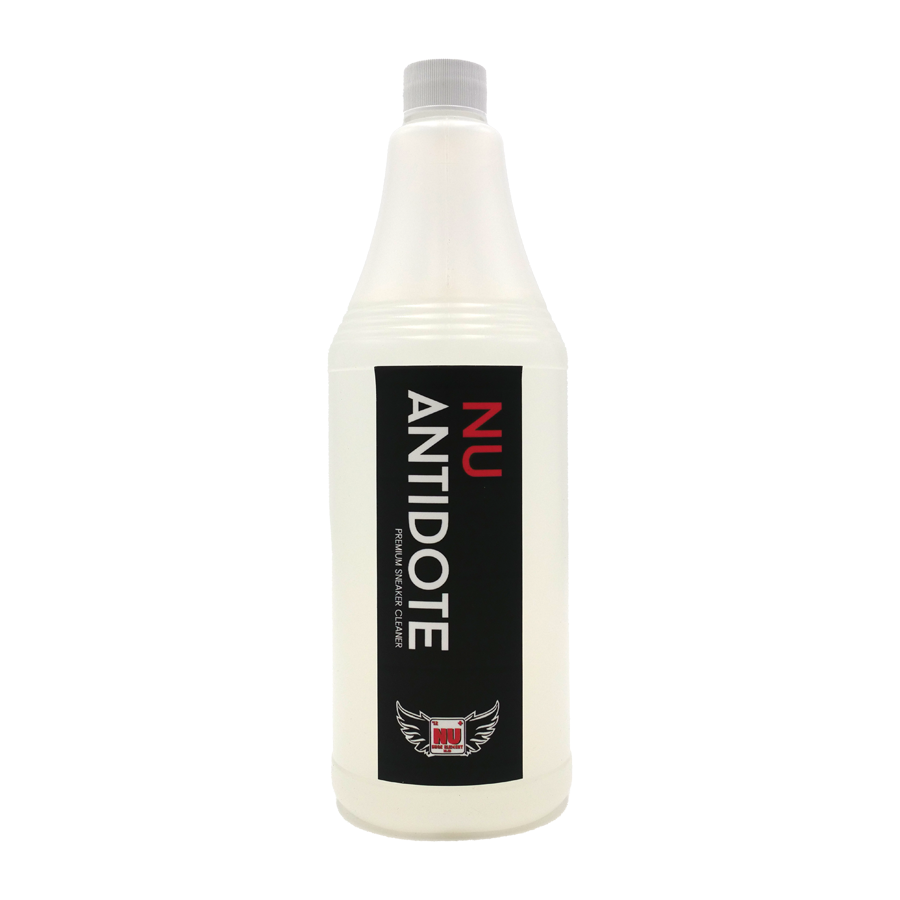 Save $30.00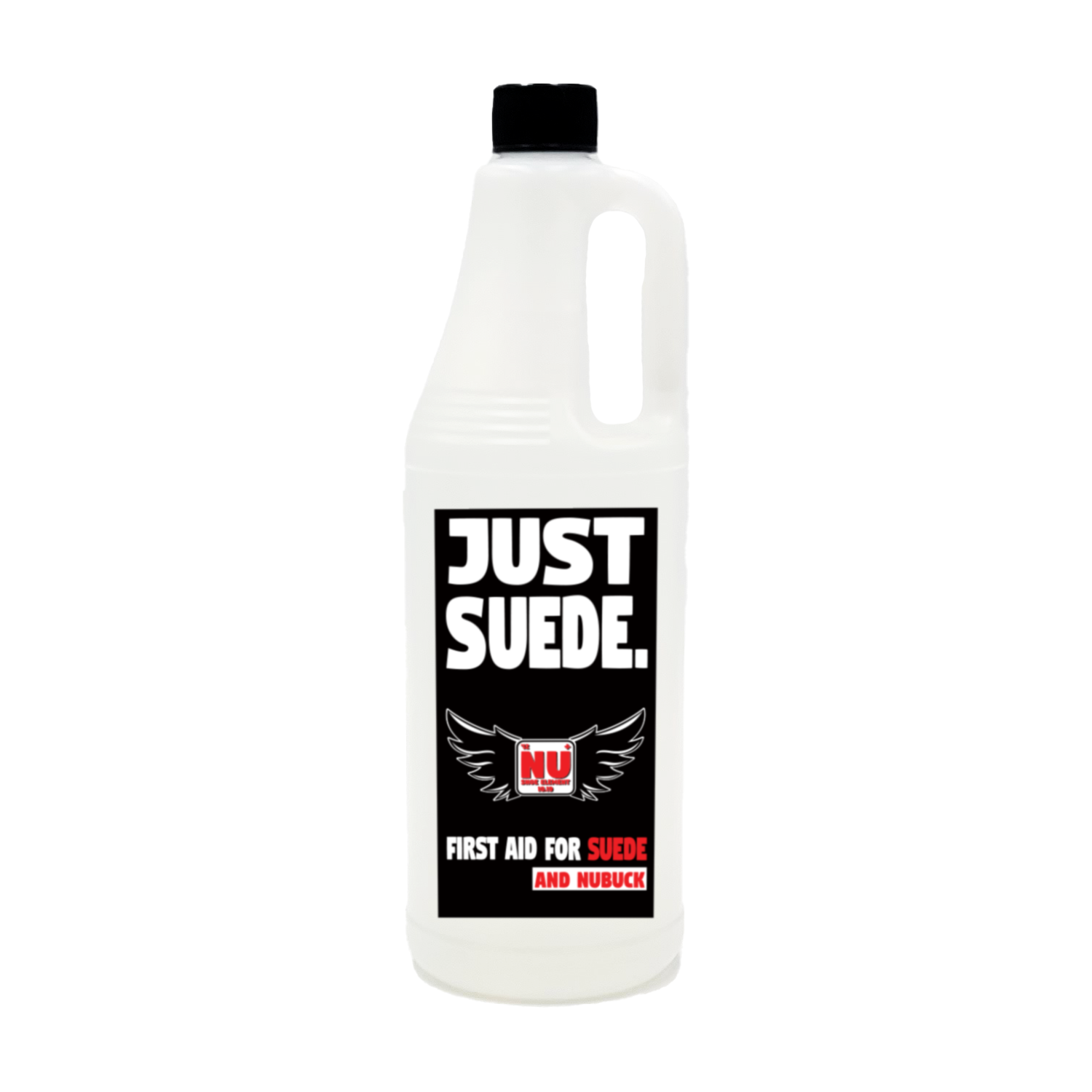 Save $195.00
Save $260.00
Save $249.95