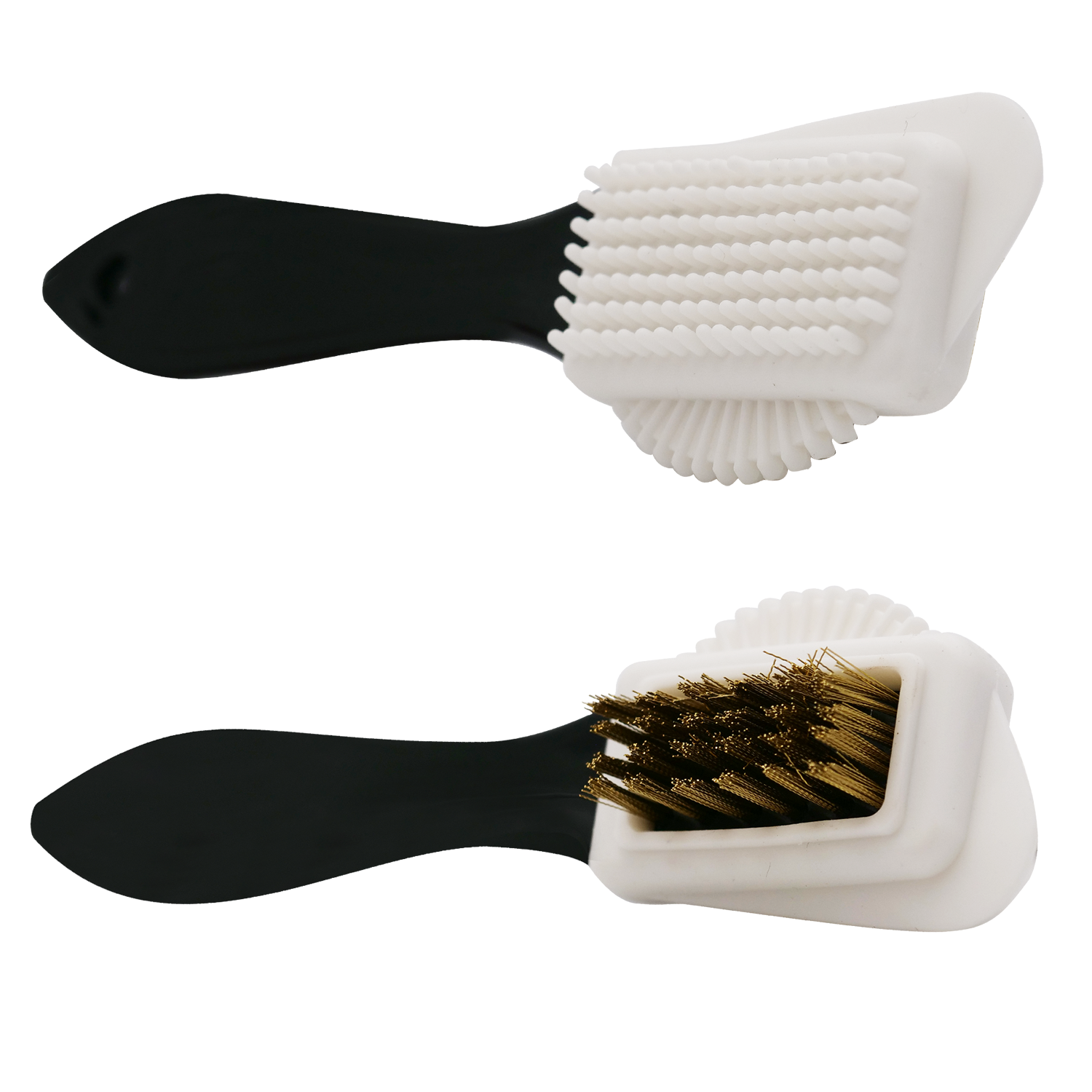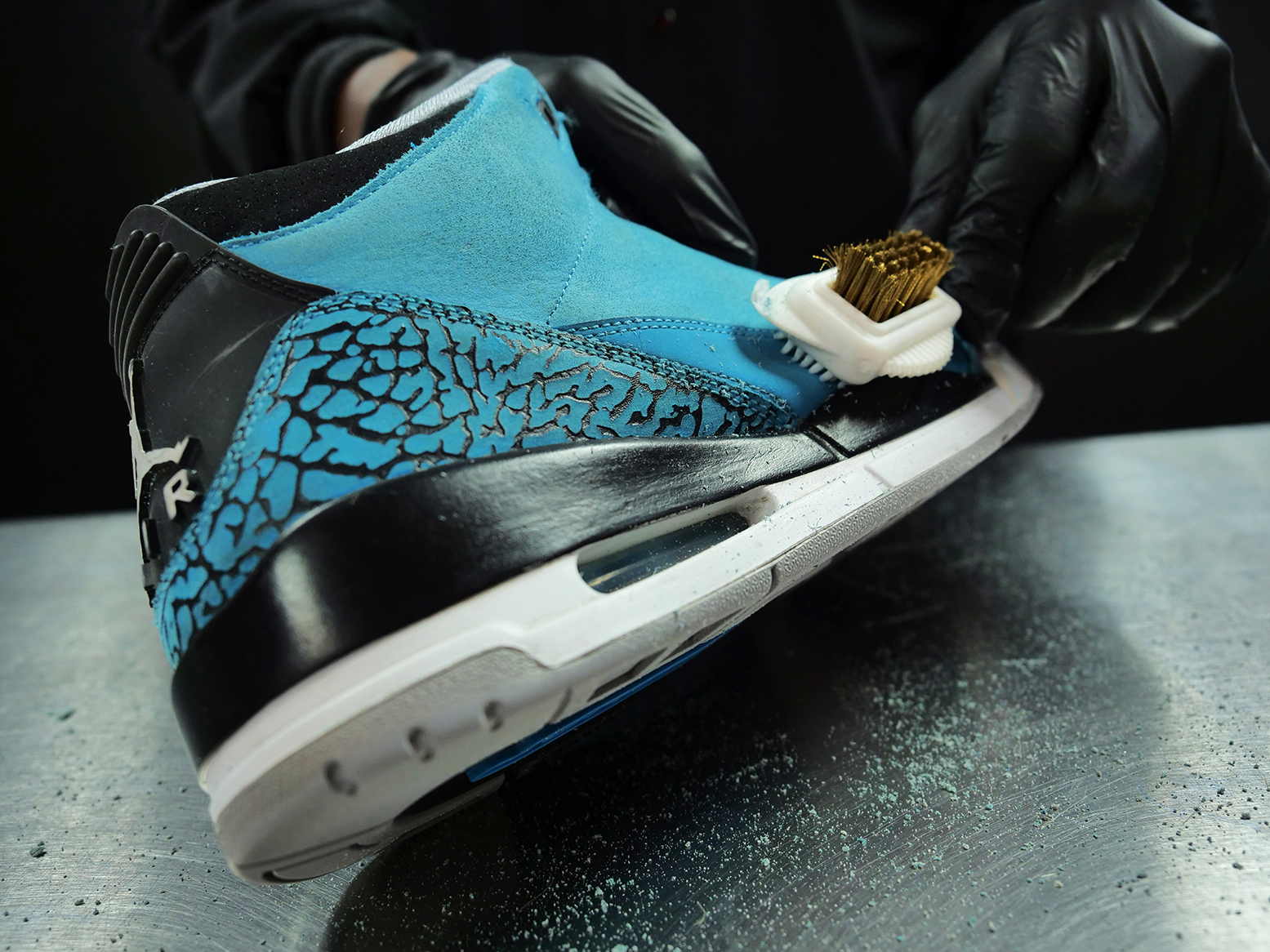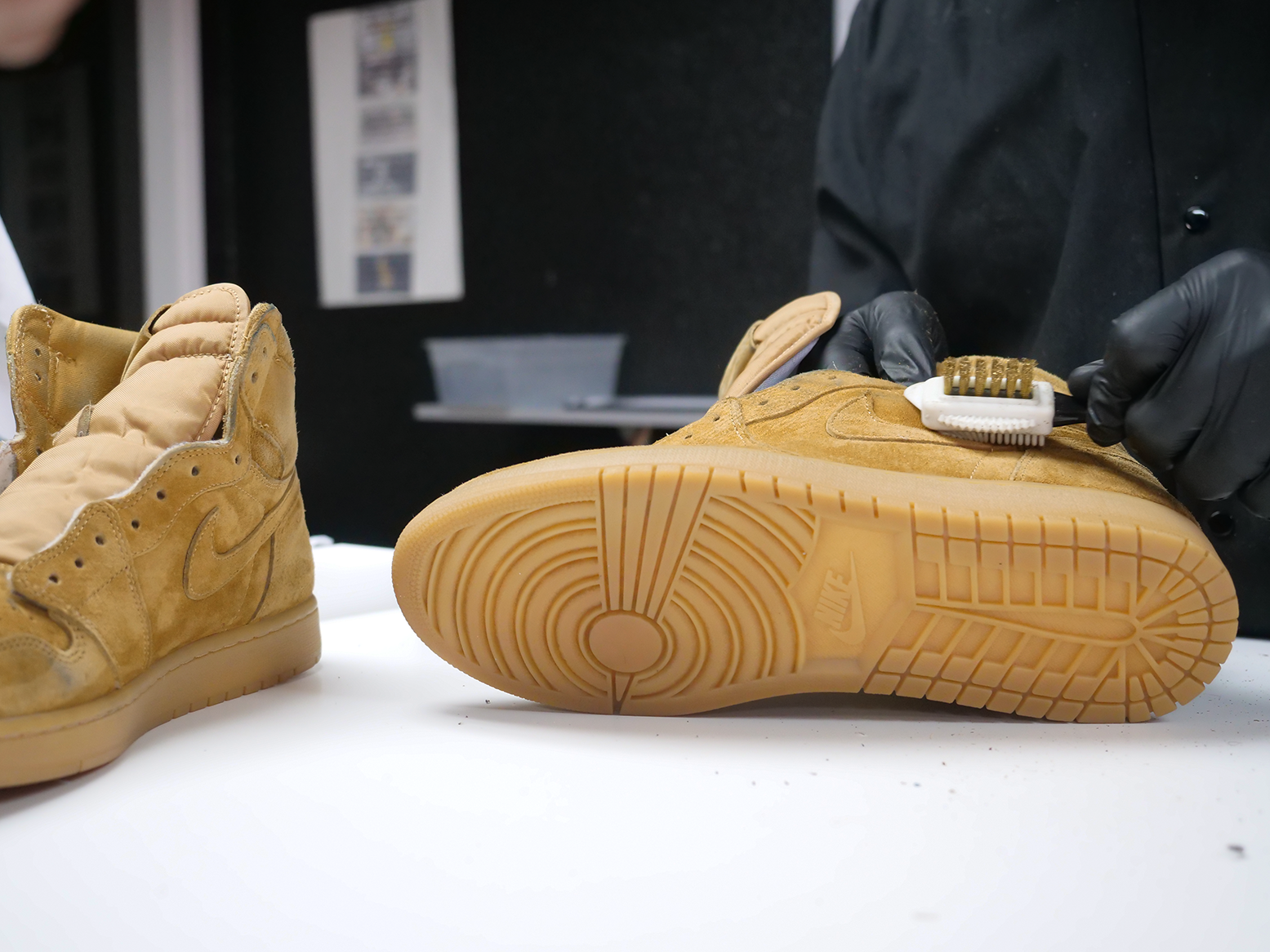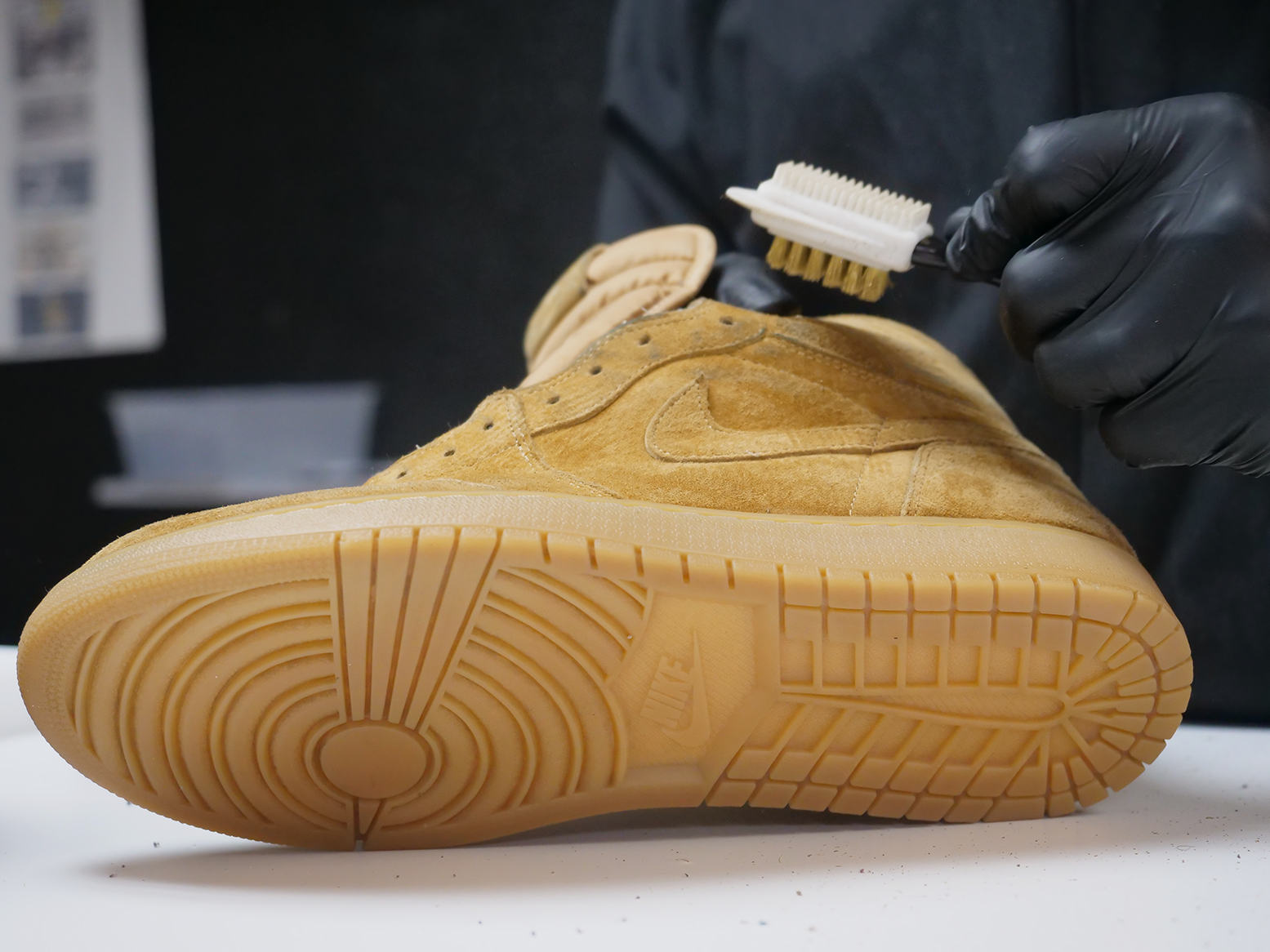 4 Way Crepe Brush - Pack of 4
---
Master the art of efficient suede and nubuck cleaning with the right tools in hand!

Suede Brush & Nubuck Cleaner – Resurrect worn kicks with our supremely effective suede brush. Its distinctive rubber shape expertly navigates and cleans intricate grooves and challenging areas.

No Solutions Required – Harness the power of natural suede cleaning with our innovative tool – no additional solutions necessary. Optimal use is when the material is dry.

Dual-Sided Brilliance with Wire Bristles - Unlike standard brushes that merely scatter dirt, our dual-sided brush employs wire bristles to unearth deeply entrenched particles, bringing them to the surface. Tailored for authentic, longer-trimmed suede rather than nubuck. Synthetic and smooth materials are best avoided.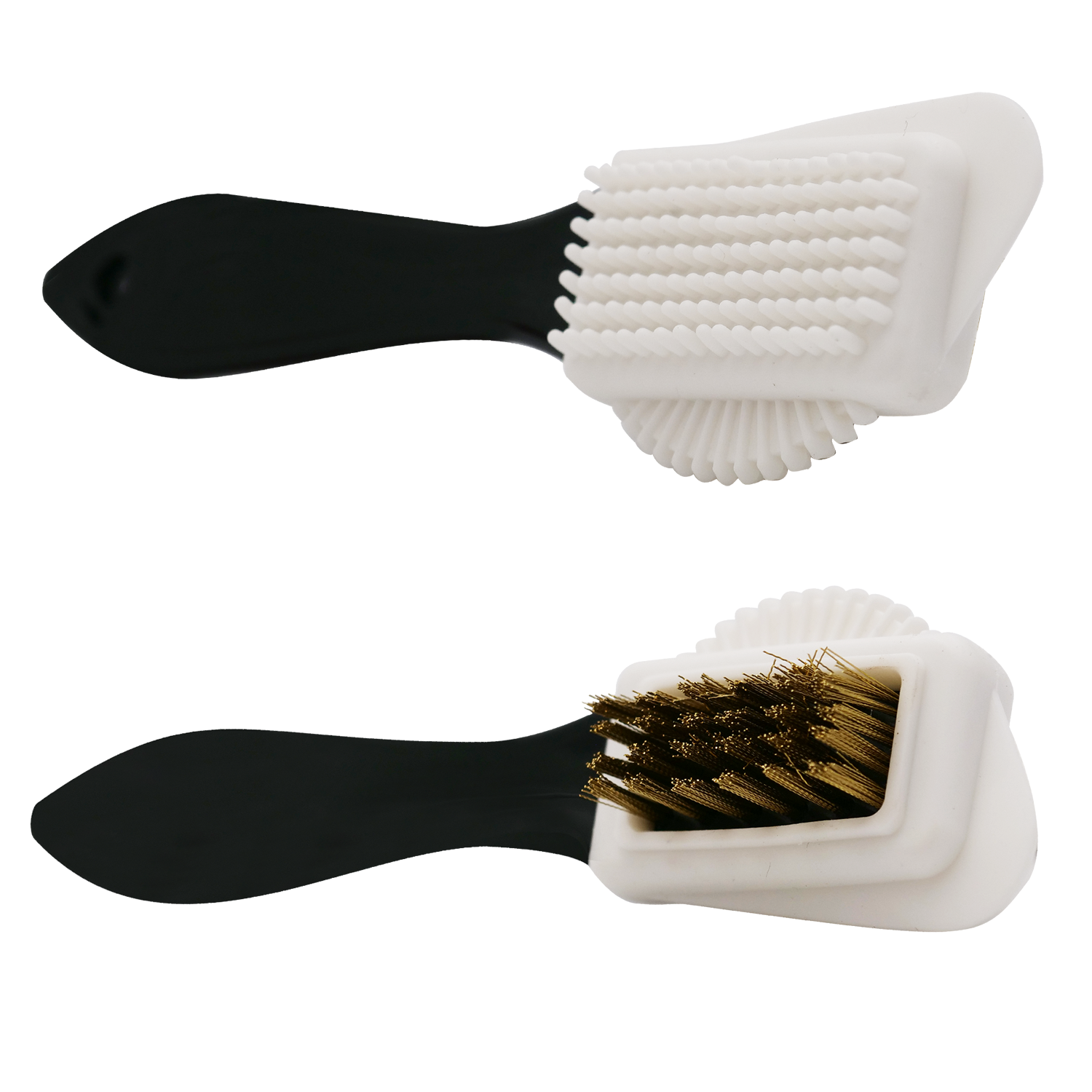 This product has no reviews yet.