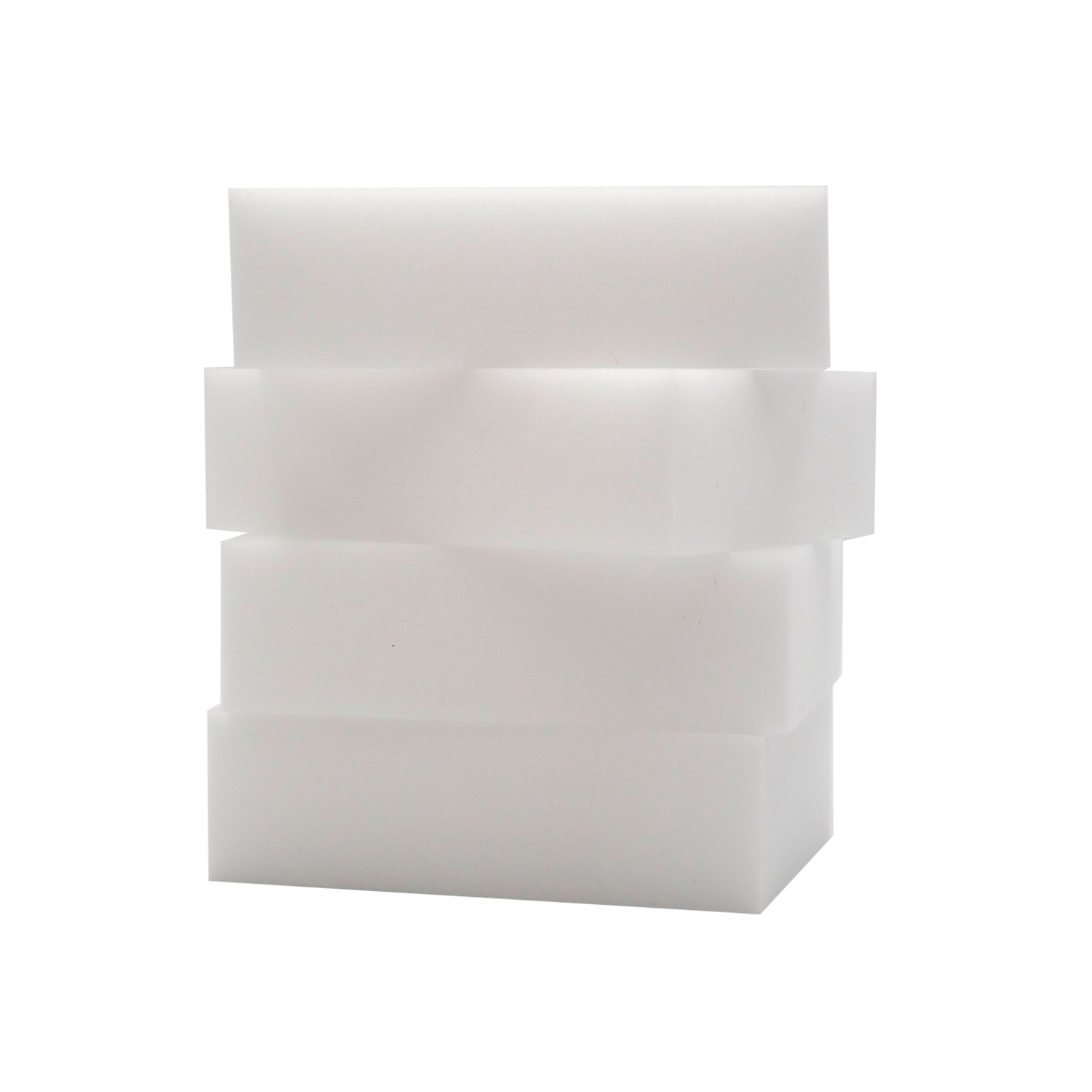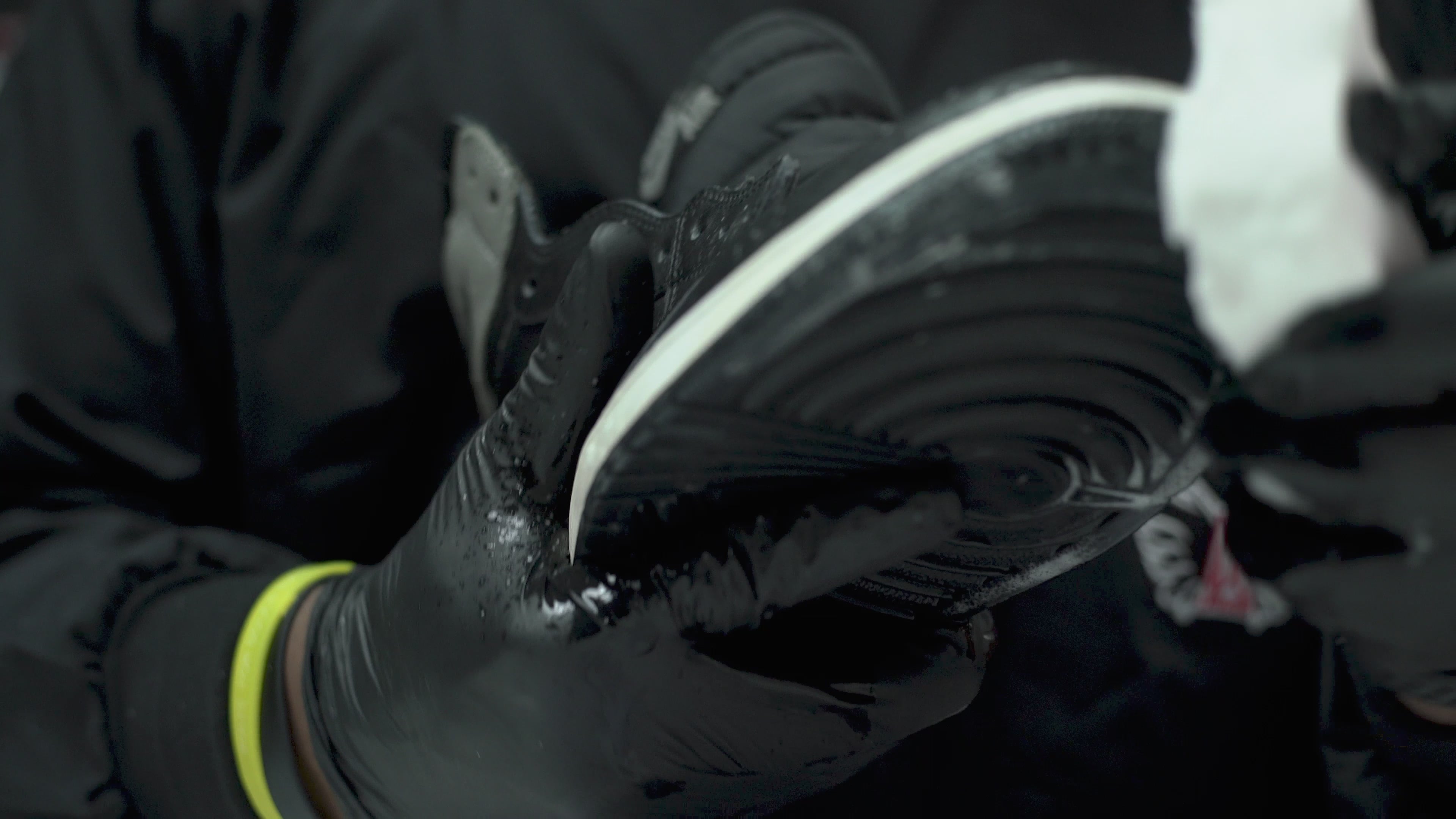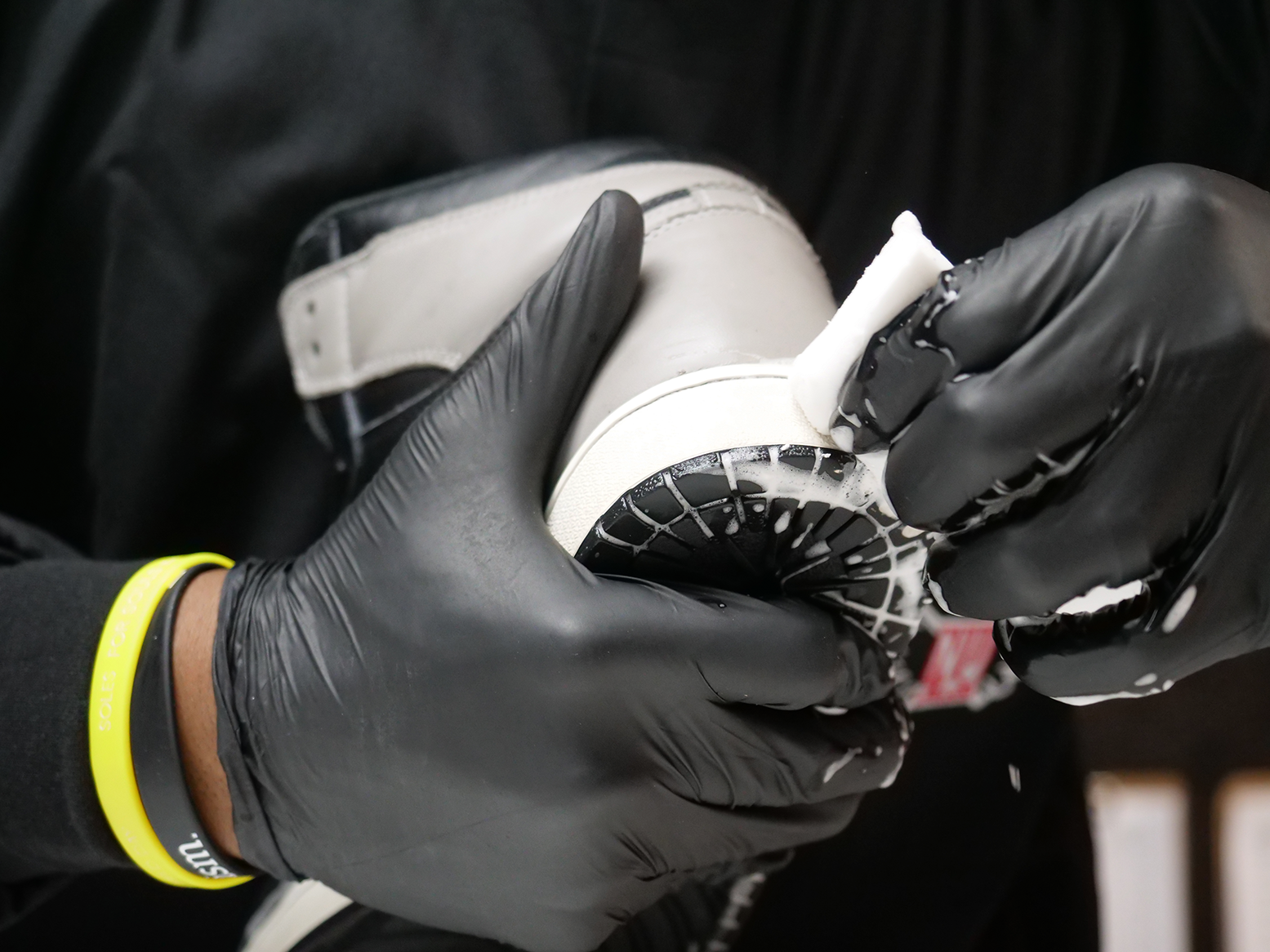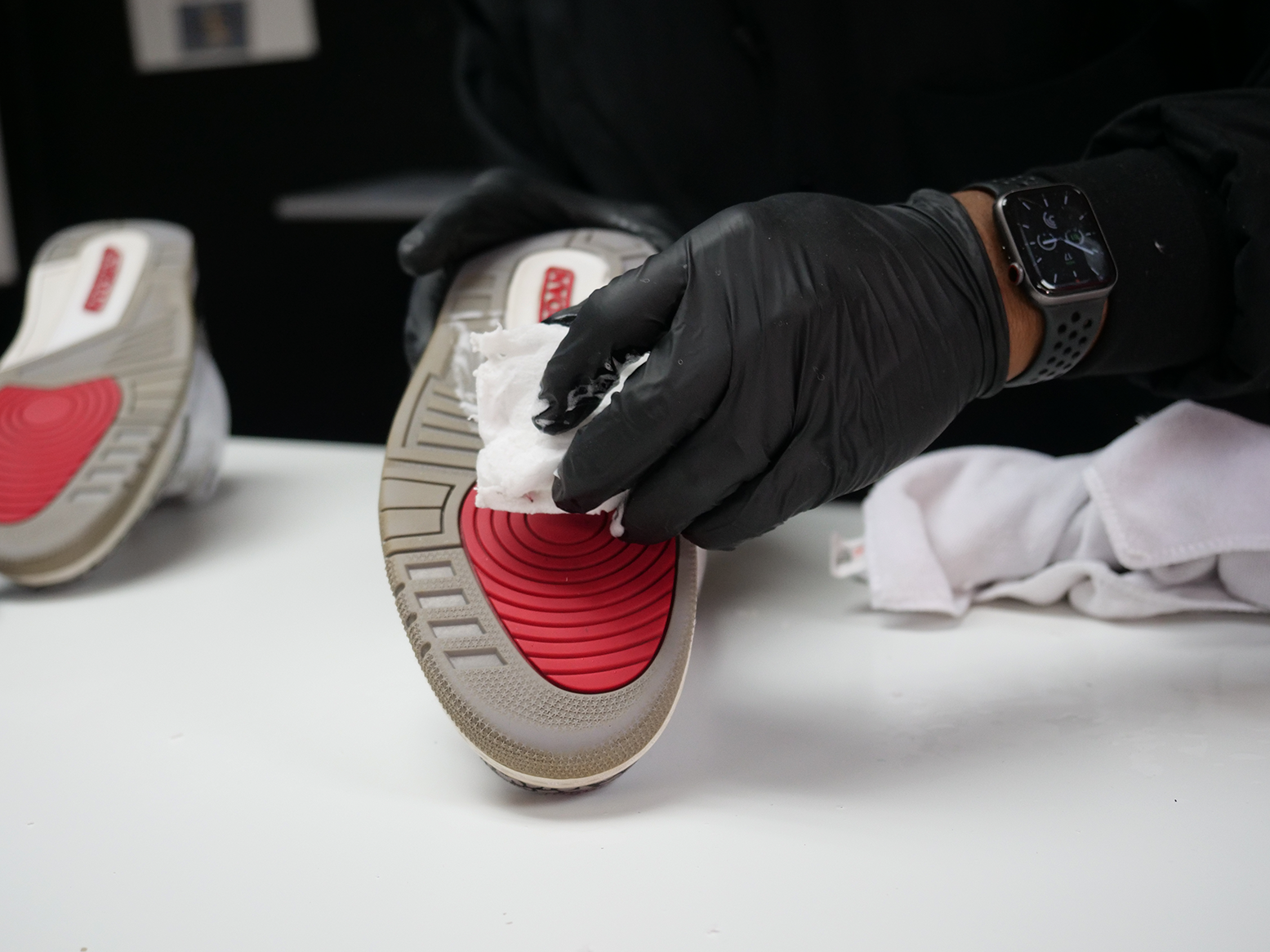 Nu Eraser Sponges
---
Introducing the Nu Eraser Sponge, a preferred choice of Shoe Care Professionals. Whether for experts or quick cleaning needs, these sponges effortlessly erase scuffs, marks, and accumulated dirt from smooth surfaces.

Unrivaled Durability: Nu Eraser Sponges, 2x thicker and sturdier than most, outlast the competition. Free from corrosive chemicals, they safeguard delicate sneaker materials.

Sole-Midsole Transformation: Employ the flat surface to rejuvenate soles and midsoles using Nu Antidote and Nu Eraser Sponge. Effortlessly eliminate light oxidation and dirt layers, activating oxidation reversal properties with UV light. Elevate your sneaker care routine with Nylon Scrub's precision.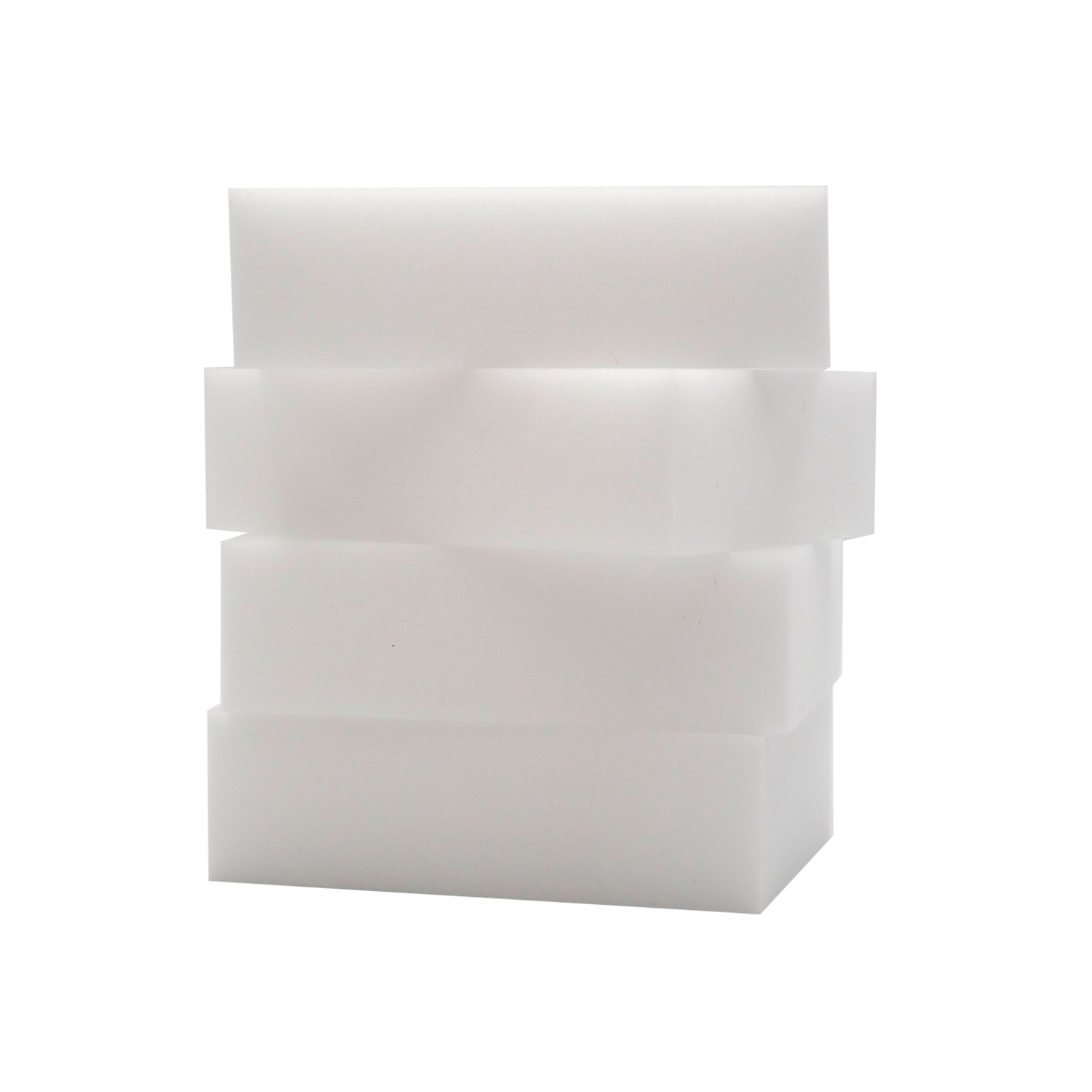 This product has no reviews yet.