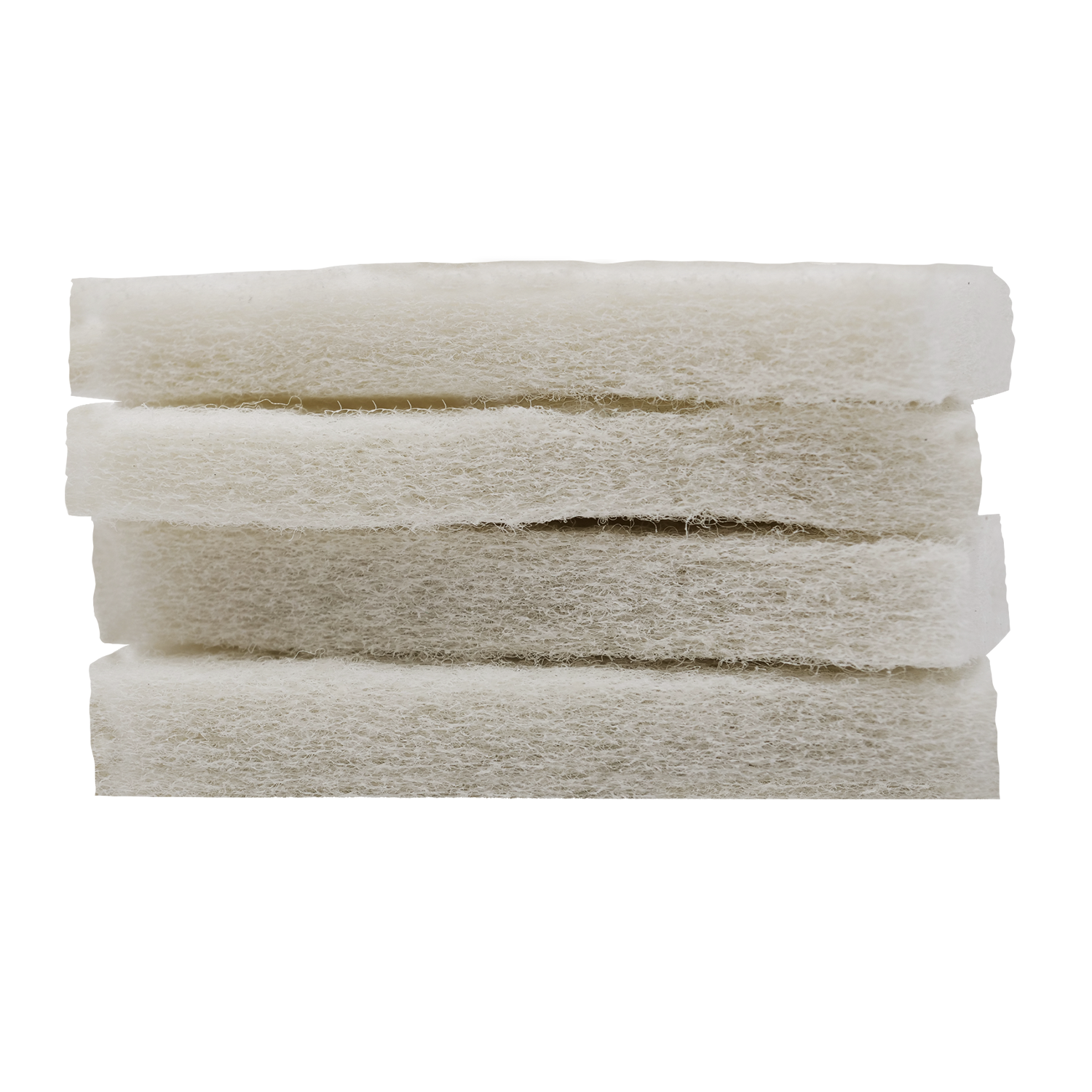 Nu Nylon Scrub
---
Your Ultimate Sole and Midsole Shoe Cleaning Tool – Instantly erase scuffs and dirt from soles, midsoles, and uppers. Ideal for mesh, prime knit, canvas, leather, and rubber. Experience quick, effortless, and efficient sneaker cleaning.

Gentle Efficacy: Apply minimal pressure for maximum cleaning power. Spray Nu Antidote onto the shoe or sponge, allowing its texture to dislodge stubborn dirt from fabric materials. Safe for mesh and other surfaces, preventing fraying.

Solution Integration: Enhance with Nu Antidote – spray onto the shoe, then gently scrub to tackle deep stains. Each sponge is reusable when dry. Extend the lifespan by cutting in half.

Versatile Excellence: Our exclusive formula targets specific materials, while the sponges are tailored for distinct surfaces. Conquer tough marks, scuffs, and dirt on any sole and fabric.

Optimal for Fabric, J1 Midsoles, and Soles: Extend sponge life by halving and rinsing after each use. Level up your sneaker care with Nylon Scrub's unrivaled prowess.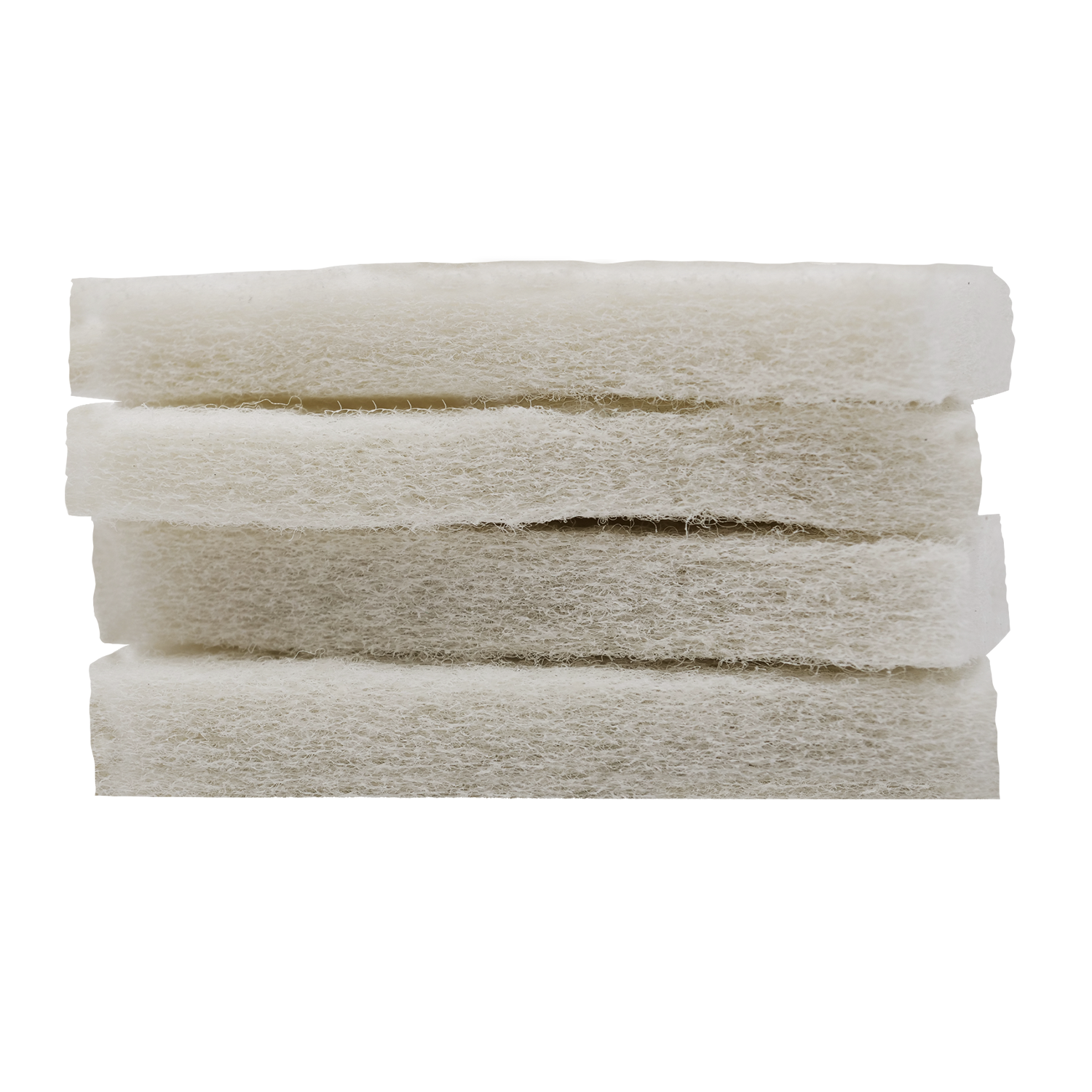 This product has no reviews yet.