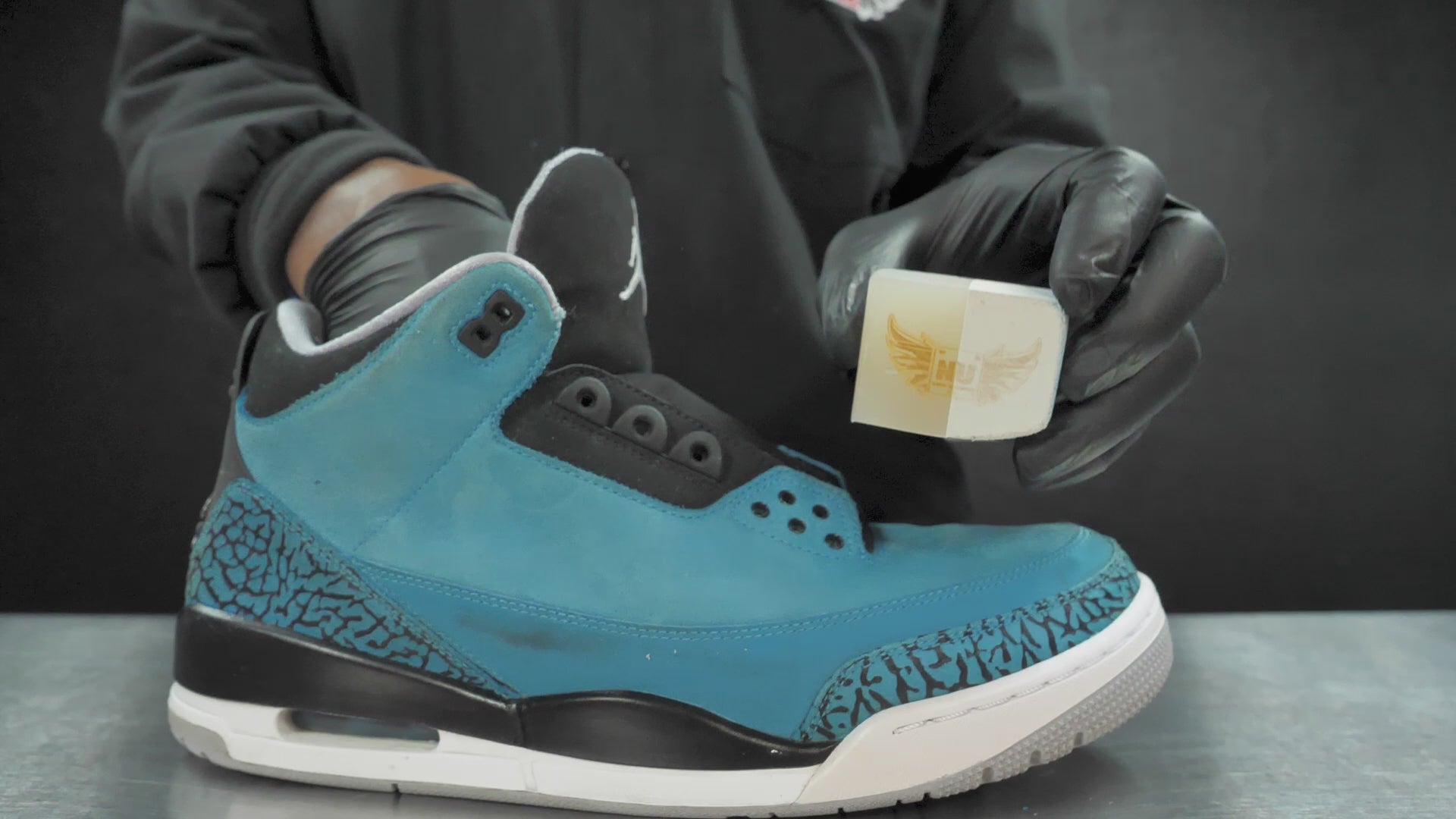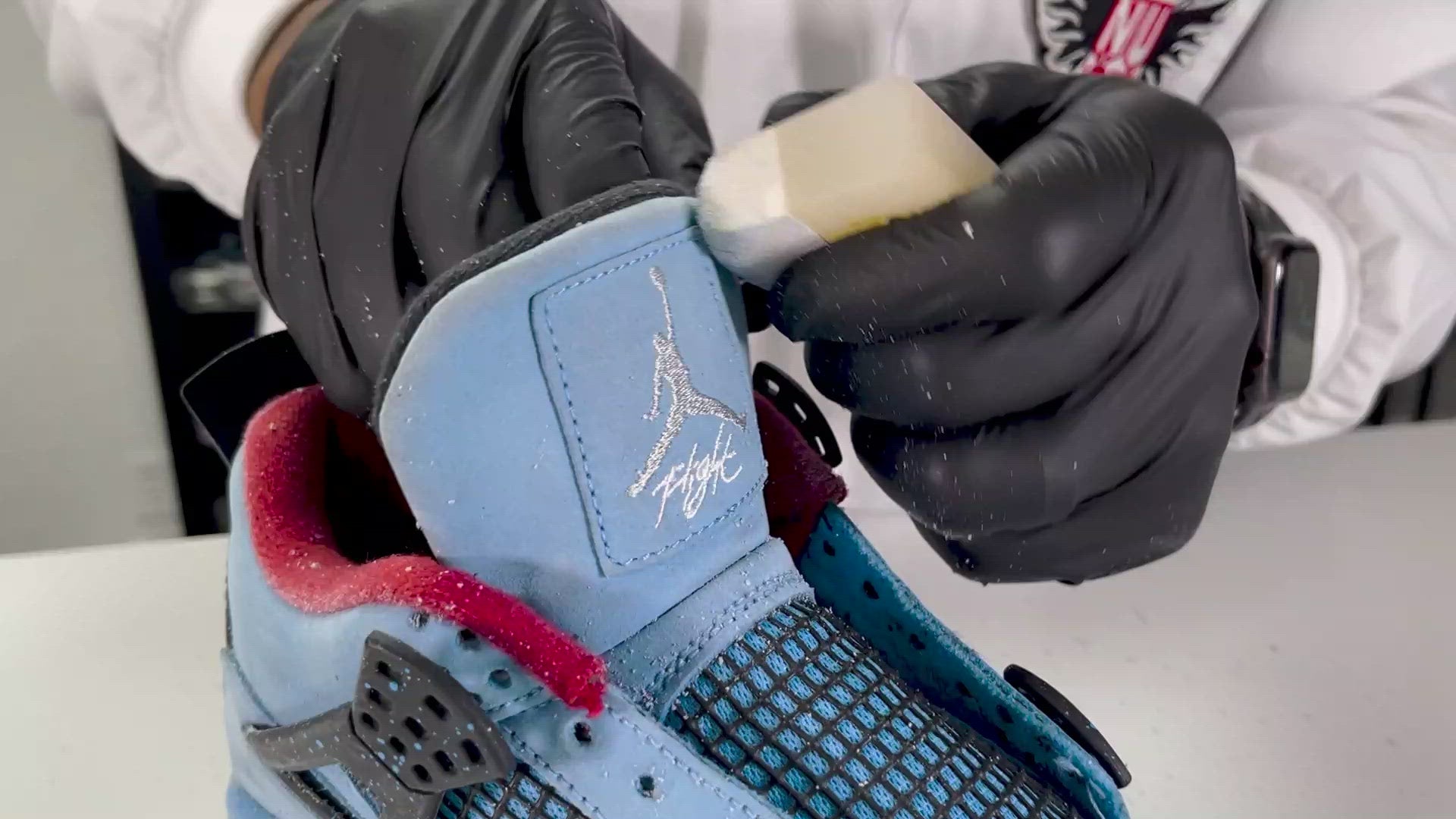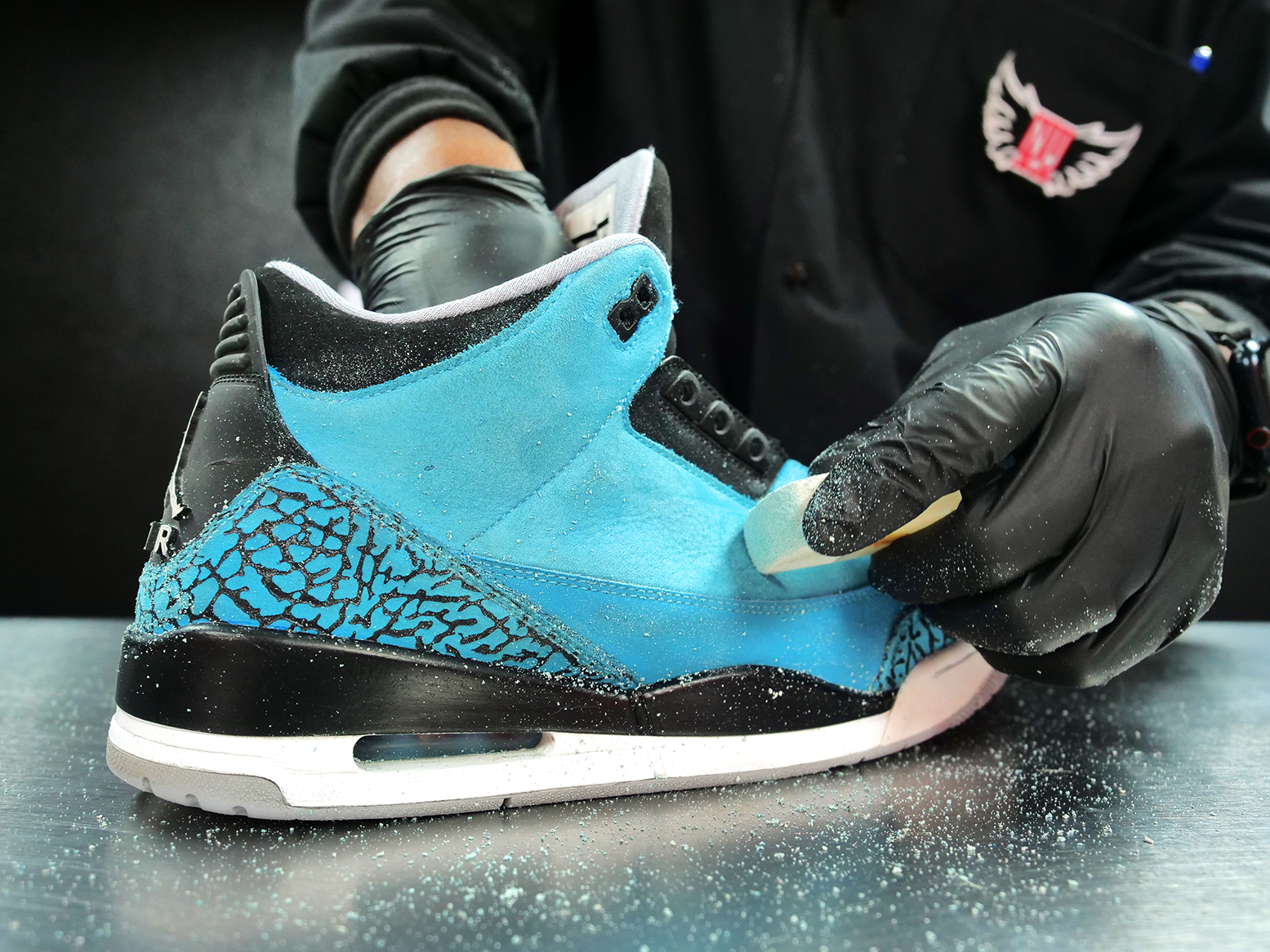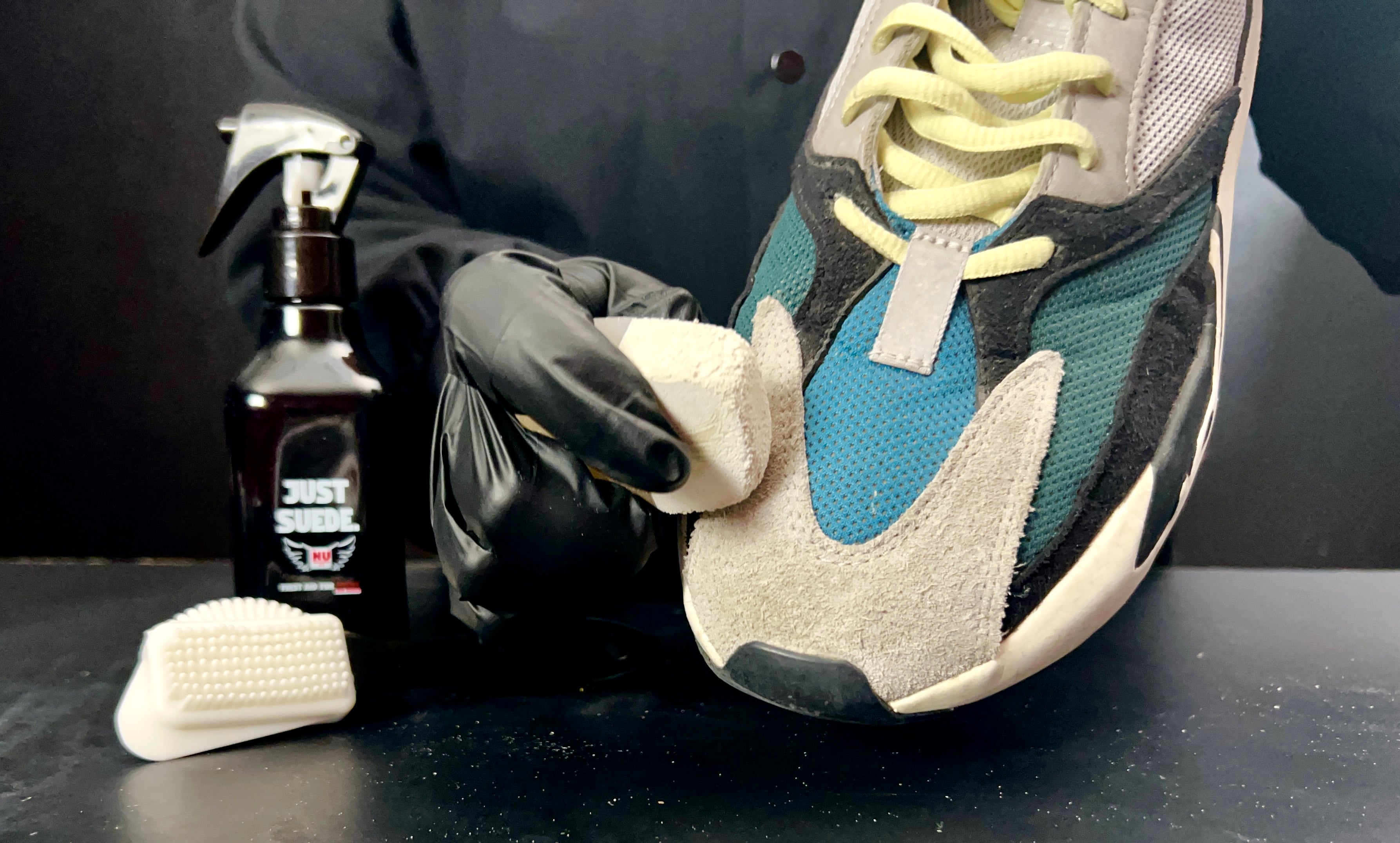 Dual Side Eraser
---
Discover the art of suede and nubuck care – introducing the Dual Side Eraser, a simple yet potent tool for effortless removal of scuff marks, dirt, and debris from suede and nubuck. For optimal results, employ while the material is dry, eliminating the need for a shoe cleaning solution.

Maximized Efficiency via Dual Sides - The gradient side conquers stubborn soil on suede and nubuck, while the gum side adeptly packs down suede to restore its original smooth texture. Both sides excel at dirt removal.

Versatility and Material Safety - Compatible with various materials, including suede, nubuck, and napped finished leather. Your go-to for cleaning shoes, boots, heels, purses, sneakers, car seats, furniture, handbags, and clothing.

Premium Quality Sneaker Eraser - Our dual side eraser is crafted to exacting standards, guaranteeing safe usage on high-end luxury items. Trust in its performance for an elevated cleaning experience.
This product has no reviews yet.